Health & Beauty Start
on the inside
Take control of your health and beauty needs by visiting Evexia NW. We offer many services and products to start your journey to a better you. Ask us about IV Nutrition, Weight Management, Hormone Replacement, Aesthetics, and more. We would love to help you reach your goals.
IV Nutrients and Hydration
The Team
Healthcare has changed and the team at Evexia is committed to continually seeking out alternative options to healthcare. Our providers have a combined total of over 50 years in the medical field. Our goal is to help you achieve optimal wellness utilizing a preventative, holistic approach. We feel this is a better use of our skills and knowledge to help others take back their health, balance their body with IV nutrition, bioidentical hormone replacement, or a simple cosmeceutical lift in a spa like environment.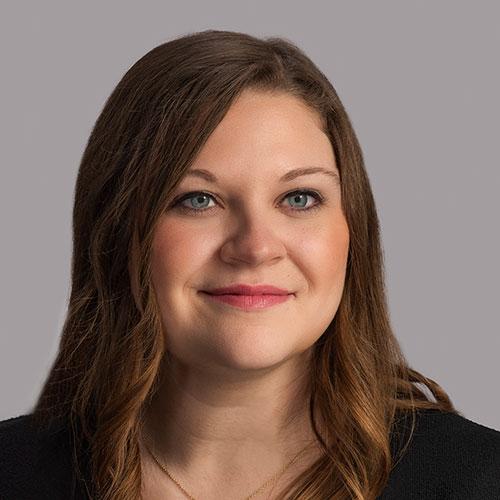 Jennifer Brown
MSN, ARNP, FNP-C
Medical Director
Jennifer has been a nurse for 20 years and a board certified family nurse practitioner since 2019. She began her journey into the research and education of bioidentical hormone replacement in her late 30's when she began suffering from perimenopausal symptoms. She was convinced she was not deficient in antidepressants and found a lack of understanding in the conventional medicine community about bioidentical hormones. Through personal and professional education over the last 10 years, Jennifer has been able to treat hundreds of patients suffering from a wide variety of symptoms including hormone imbalance in both men and women, metabolic abnormalities, and weight gain. She has also been an aesthetic nurse injector for over 3 years; performing facial rejuvenation treatments with Botox®/Dysport®, dermal fillers, and more. Utilizing lab work, in depth one-on-one patient consultations, nutritional supplements (both oral and IV), and natural hormone replacement, Jennifer has been able to help her patients achieve optimal health and wellness.
Outside of work, Jennifer enjoys gardening, travel, reading, and is passionate about all things water related. She grew up in Lewis County and graduated from W. F. West High School in 1993. She went on to earn her Bachelor's in Nursing from Western Governors University and eventually completed her Master's in Nursing and Advanced Registered Nursing Degree from Purdue University.
Barbara Hooper
BSN, RN
CEO
Barb has been a Registered Nurse for 30 years. She received her bachelor's degree from Colorado State University-Pueblo. Most of Barb's nursing career has been in Emergency Medicine and she has worked in many states including Colorado, Texas, Kansas, California, and Washington.
During Covid, life changed for many people including Barb. This provided her with an opportunity to do something that she is passionate about. Barb chose to open a wellness center with Jenn to provide an alternative route for health. She has enjoyed the benefits of IV vitamins and minerals, and bio-identical hormone replacement. It was important for Barb to be able to offer these services to the clients of Evexia IV Nutrition and Wellness.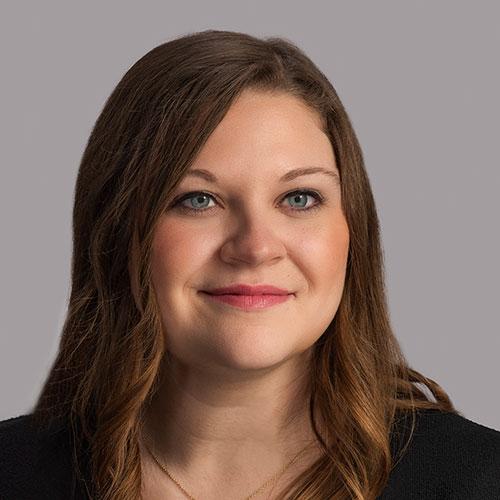 Mikayla Rockey
Office Manager
Mikayla is the Office Manager at Evexia IV Nutrition and Wellness. In this role, she coordinates all aspects of business functions, including front reception and product ordering. Mikayla is no stranger to administrative roles, having spent nearly a decade in management positions. Her varied background in office management and project management has provided the perfect foundation for her position at Evexia.
Hope Mertes
Licensed Master Esthetician
Hope cares about inner beauty and health as well as aiding in beautiful skin. She loves making people happy. That's how she landed her career in esthetics after working as a CNA. She studied at Southwest Washington Esthetics Institute to obtain her Master Esthetician license. She offers facials, waxing, chemical peels, laser treatments and the Alastin Skin Care line.
Health & Beauty for Every Body